Click on Title to view more information and register through our Dedicated Webpage and Education Partner Financial Education & Training, Inc.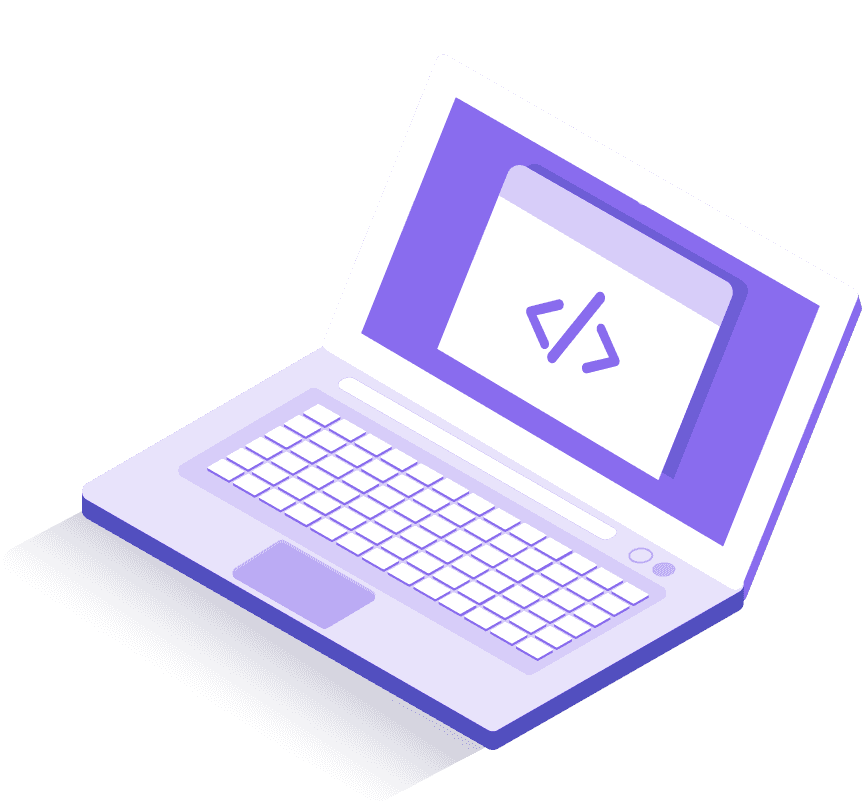 It sounds something out of Star Wars – The Dark Web! What is it? Does it impact financial institutions? Is it possible to safeguard against it?

Don't let a harassment claim take you by surprise. Learn the current state of harassment claims and effective steps to minimize risk for your institution.

Do diverse and inclusive work cultures create a competitive edge? An inclusive culture can begin with HR policies and best practices.

How can your audit team help position your institution for success during the COVID-19 crisis and beyond?

Is your bank prepared to manage and survive a crisis? Consumers have high expectations in today's competitive market in which banks manage highly confidential data in a no-room-for-error business.

Do you have a contingency plan? Now is the time to focus on this spreading epidemic!